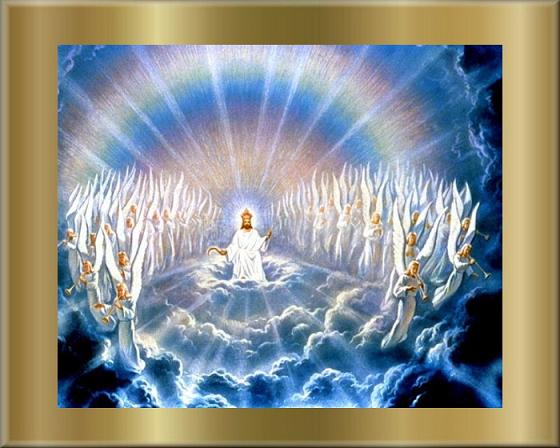 Behold, He cometh with clouds and every eye shall see Him!
Behold
The mind of a man or woman does not come down in a moment from purity and holiness to depravity, corruption, and crime. It takes time to transform the human to the divine, or to degrade those formed in the image of God to the brutal or the satanic. By beholding we become changed. Though formed in the image of his Maker, man can so educate his mind that sin which he once loathed will become pleasant to him. As he ceases to watch and pray, he ceases to guard the citadel, the heart, and engages in sin and crime. The mind is debased, and it is impossible to elevate it from corruption while it is being educated to enslave the moral and intellectual powers and bring them in subjection to grosser passions. Constant war against the carnal mind must be maintained; and we must be aided by the refining influence of the grace of God, which will attract the mind upward and habituate it to meditate upon pure and holy things.
AH 330
--------------------------------------------------------------------
But we all, with open face beholding as in a glass the glory of the Lord, are changed into the same image from glory to glory, even as by the Spirit of the Lord. 2 Corinthians 3:18
--------------------------------------------------------------------
In whom the god of this world hath blinded the minds of them which believe not, lest the light of the glorious gospel of Christ, who is the image of God, should shine unto them.
For our light affliction, which is but for a moment, worketh for us a far more exceeding and eternal weight of glory;
While we look not at the things which are seen, but at the things which are not seen: for the things which are seen are temporal; but the things which are not seen are eternal.
2 Corinthians 4:4, 17,18
-------------------------------------------------------------------
For we must all appear before the judgment seat of Christ; that every one may receive the things done in his body, according to that he hath done, whether it be good or bad.
Therefore if any man be in Christ, he is a new creature: old things are passed away; behold, all things are become new.
2 Corinthians 5:10,17
--------------------------------------------------------------------
For he saith, I have heard thee in a time accepted, and in the day of salvation have I succoured thee: behold, now is the accepted time; behold, now is the day of salvation.
2 Corinthians 6:2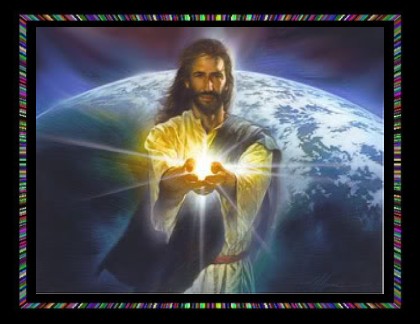 Behold Jesus The Light Of the world!
By beholding we become changed.
Contact
Joyce Weber
PHONE- 1 604 869 5440
Box 1081
360 Ferry Landing Place

Hope,
British Columbia
Canada
VOX 1L0
Beauty Of Jesus
Come Home to Health
Recipes
Bath-Sheba
More Stories For Children
http://morestoriesforchildren.yolasite.com/
Deception
From The East
Mountain Top
Children Poems
http://childrenspoems0.com
Amazing Grace
http://amazinggraceforall.yolasite.com
Salt For Life
http://saltforlife.yolasite.com
Animals For Children Stories
http://animalsforchildren.yolasite.com
Life And Death
http://life000death.yolasite.com
The Love of God
http://theloveofgod0.yolasite.com
Spirit Of Prophecy
http://spiritofprophecybible.yolasite.com
More Stories For children
http://morestoriesforchildren.yolasite.com
Do You Want To Plant A Garden?
Poems To Ponder
What About Tomorrow
To Be Honored
Miracles
Dreams
Poetry Of Motion
Stories For Children
A Mother's Touch
Joyce Weber