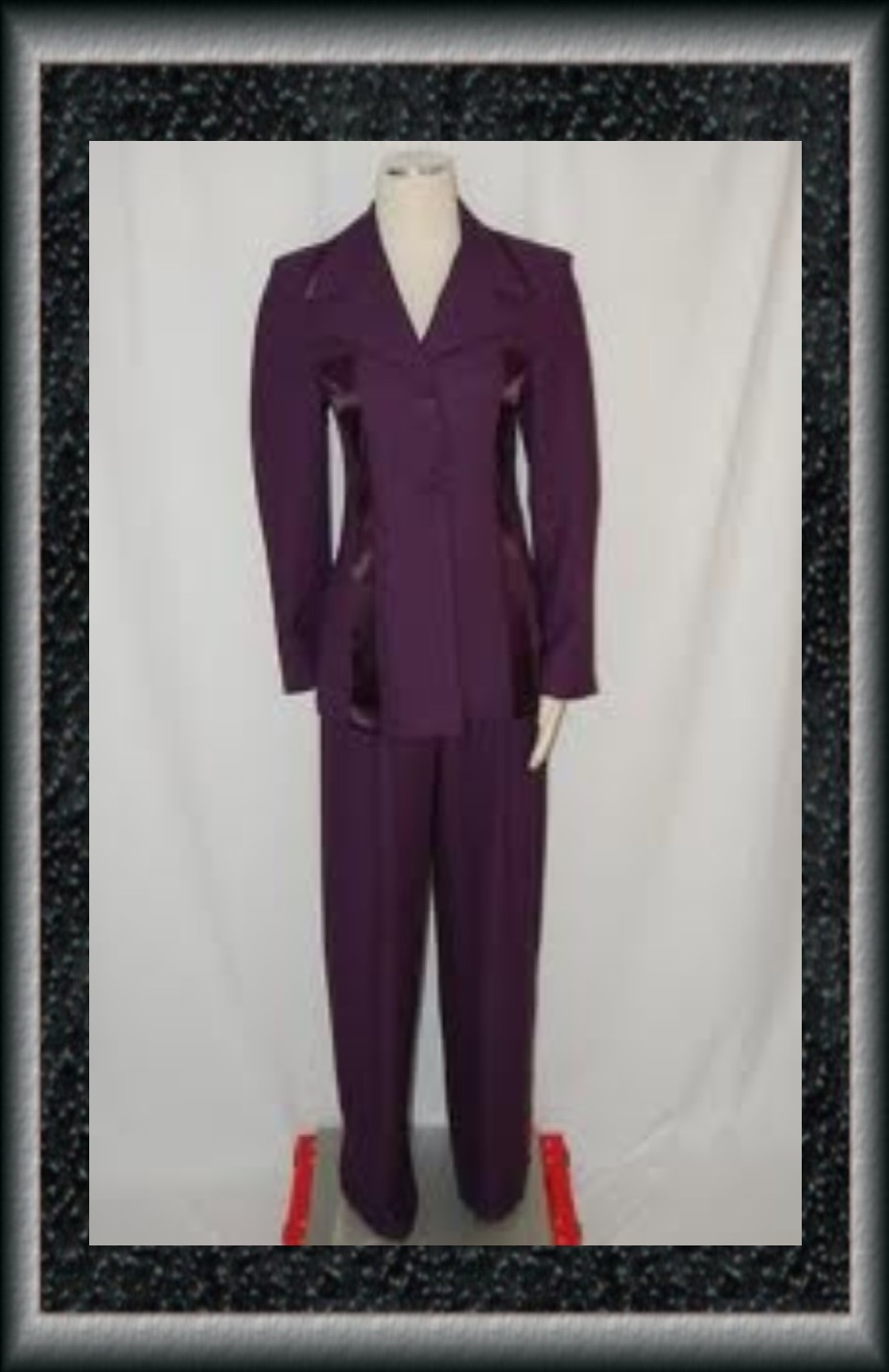 American Costume
I saw that God's order has been reversed, and His special directions disregarded, by those who adopt the American costume. I was referred to Deuteronomy 22:5: "The woman shall not wear that which pertaineth unto a man, neither shall a man put on a woman's garment: for all that do so are abomination unto the Lord thy God." God would not have His people adopt the so-called reform dress. It is immodest apparel, wholly unfitted for the modest, humble followers of Christ.
There is an increasing tendency to have women in their dress and appearance as near like the other sex as possible, and to fashion their dress very much like that of men, but God pronounces it abomination. "In like manner also, that women adorn themselves in modest apparel, with shamefacedness and sobriety." 1 Timothy 2:9. 1T 421.
--------------------------------------------
This is the style and influence of the "American Costume," taught and worn by many at "Our Home," Dansville, N.Y. It does not reach to the knee. I need not say that this style of dress was shown me to be too short. 3SM 278.
-------------------------------
With the so-called dress reform there goes a spirit of levity and boldness just in keeping with the dress. Modesty and reserve seem to depart from many as they adopt that style of dress. I was shown that God would have us take a course consistent and explainable. Let the sisters adopt the American costume and they would destroy their own influence and that of their husbands. They would become a byword and a derision. Our Saviour says: "Ye are the light of the world." "Let your light so shine before men, that they may see your good works, and glorify your Father which is in heaven." There is a great work for us to do in the world, and God would not have us take a course to lessen or destroy our influence with the world.
1T 422.
------------------------------------------
In wide contrast with this modest dress is the so-called American costume, resembling very nearly the dress worn by men. It consists of a vest, pants, and a dress resembling a coat and reaching about halfway from the hip to the knee. This dress I have opposed, from what has been shown me as in harmony with the word of God; while the other I have recommended as modest, comfortable, convenient, and healthful. 1T 465.