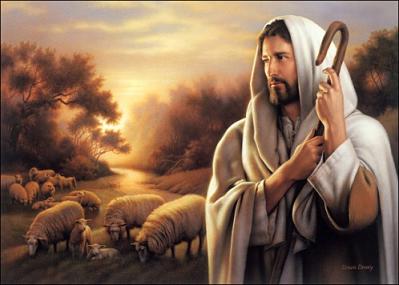 Interview
"I thought of our Saviour as a constant worker for the good of others. He said 'My Father worketh hitherto, and I work.' The sanctification that he taught was shown in deeds of kindness and mercy, and the love that counteth others better than themselves.
"While at this house a sister of Elder Bennett requested a private interview with me. She had much to say concerning entire consecration to God, and endeavored to draw out my views in regard to that subject. I felt that I must be guarded in my expressions. While talking, she held my hand in hers, and with the other softly stroked my hair. I felt that angels of God would protect me from the unholy influence this attractive young lady was seeking to exercise over me, with her fair speeches, and gentle caresses. She had much to say in regard to the spiritual attainments of Elder Bennett, and his great faith. Her mind seemed very much occupied with him and his experience. I was glad to be relieved at length from this trying interview.
"These persons, who made such lofty professions, were calculated to deceive the unwary. They had much to say of love and charity covering a multitude of sins. I could not unite with their views and feelings; but felt that they were wielding a terrible power for evil. I wished to escape from their presence as soon as possible.
"Elder Bennett, in speaking of faith, said, 'All we have to do is to believe, and whatever we ask of God will be given us.'
"Elder White suggested that there were conditions specified. 'If ye abide in me, and my words abide in you, ye shall ask what ye will, and it shall be done unto you.' Said he, 'Your theory of faith must have a foundation; it is as empty as a flour-barrel with both heads out. True charity never covers up unrepented and unconfessed sins. She only drops her mantle over the faults that are confessed and renounced. True charity is a very delicate personage, never setting her pure foot outside of Bible truth.' As soon as the views of these people were crossed, they manifested a stubborn, self-righteous spirit that rejected all instruction. Though professing great humiliation they were boastful in their sophistry of sanctification, and resisted all appeals to reason. We felt that all our efforts to convince them of their error were useless, as they took the position they were not learners but teachers." LS80 207-208