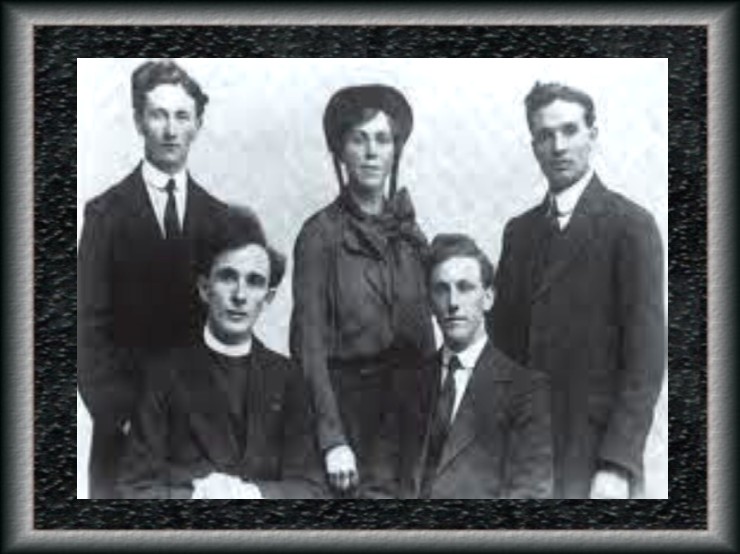 Reserved
Women Must Uphold High Standard of Conduct.
-- I write with a distressed heart that the women in this age, both married and unmarried, too frequently do not maintain the reserve that is necessary. They act like coquettes. They encourage the attentions of single and married men, and those who are weak in moral power will be ensnared. These things, if allowed, deaden the moral senses and blind the mind so that crime does not appear sinful.
Thoughts are awakened that would not have been if woman had kept her place in all modesty and sobriety. She may have had no unlawful purpose or motive herself, but she has given encouragement to men who are tempted, and who need all the help they can get from those associated with them. By being circumspect, reserved, taking no liberties, receiving no unwarrantable attentions, but preserving a high moral tone and becoming dignity, much evil might be avoided.
I have long been designing to speak to my sisters and tell them that, from what the Lord has been pleased to show me from time to time, there is a great fault among them. They are not careful to abstain from all appearance of evil. They are not all circumspect in their deportment, as becometh women professing godliness. Their words are not as select and well chosen as those of women who have received the grace of God should be. They are too familiar with their brethren. They linger around them, incline toward them, and seem to choose their society. They are highly gratified with their attention.
From the light which the Lord has given me, our sisters should pursue a very different course. They should be more reserved, manifest less boldness, and encourage in themselves "shamefacedness and sobriety." Both brethren and sisters indulge in too much jovial talk when in each other's society. Women professing godliness indulge in much jesting, joking, and laughing. This is unbecoming and grieves the Spirit of God. These exhibitions reveal a lack of true Christian refinement. They do not strengthen the soul in God, but bring great darkness; they drive away the pure, refined, heavenly angels and bring those who engage in these wrongs down to a low level.
Women are too often tempters. On one pretense or another they engage the attention of men, married or unmarried, and lead them on till they transgress the law of God, till their usefulness is ruined, and their souls are in jeopardy. . . .
AH 331-333