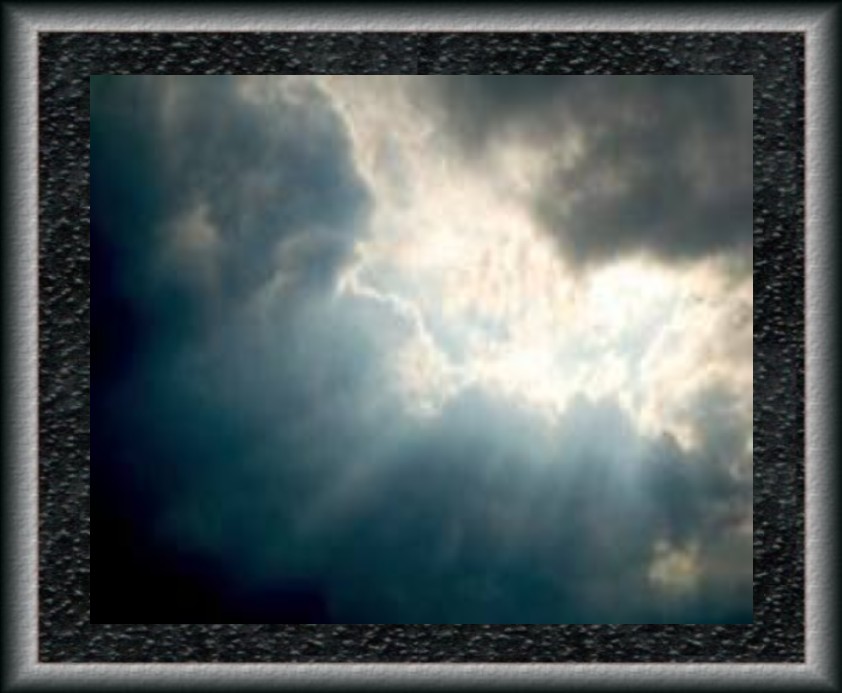 To The Glory Of God
Not one word should be spoken, not one action performed, that you would not be willing the holy angels should look upon and register in the books above. You should have an eye single to the glory of God. The heart should have only pure, sanctified affection, worthy of the followers of Jesus Christ, exalted in its nature, and more heavenly than earthly. Anything different from this is debasing, degrading in courtship; and marriage cannot be holy and honorable in the sight of a pure and holy God, unless it is after the exalted Scriptural principle.
The youth trust altogether too much to impulse. They should not give themselves away too easily, nor be captivated too readily by the winning exterior of the lover. Courtship as carried on in this age is a scheme of deception and hypocrisy, with which the enemy of souls has far more to do than the Lord. Good common sense is needed here if anywhere; but the fact is, it has little to do in the matter.
Keeping Late Hours.
--The habit of sitting up late at night is customary; but it is not pleasing to God, even if you are both Christians. These untimely hours injure health, unfit the mind for the next day's duties, and have an appearance of evil. My brother, I hope you will have self-respect enough to shun this form of courtship. If you have an eye single to the glory of God, you will move with deliberate caution. You will not suffer lovesick sentimentalism to so blind your vision that you cannot discern the high claims that God has upon you as a Christian.
Satan's angels are keeping watch with those who devote a large share of the night to courting. Could they have their eyes opened, they would see an angel making a record of their words and acts. The laws of health and modesty are violated. It would be more appropriate to let some of the hours of courtship before marriage run through the married life. But as a general thing, marriage ends all the devotion manifested during the days of courtship.
These hours of midnight dissipation, in this age of depravity, frequently lead to the ruin of both parties thus engaged. Satan exults and God is dishonored when men and women dishonor themselves. The good name of honor is sacrificed under the spell of this infatuation, and the marriage of such persons cannot be solemnized under the approval of God. They are married because passion moved them, and when the novelty of the affair is over, they will begin to realize what they have done.
Satan knows just what elements he has to deal with, and he displays his infernal wisdom in various devices to entrap souls to their ruin. He watches every step that is taken, and makes many suggestions, and often these suggestions are followed rather than the counsel of God's word. This finely woven, dangerous net is skillfully prepared to entangle the young and unwary. It may often be disguised under a covering of light; but those who become its victims pierce themselves through with many sorrows. As the result, we see wrecks of humanity everywhere.
Trifling With Hearts.
--To trifle with hearts is a crime of no small magnitude in the sight of a holy God. And yet some will show preference for young ladies and call out their affections, and then go their way and forget all about the words they have spoken and their effect. A new face attracts them, and they repeat the same words, devote to another the same attentions.
This disposition will reveal itself in the married life. The marriage relation does not always make the fickle mind firm, the wavering steadfast and true to principle. They tire of constancy, and unholy thoughts will manifest themselves in unholy actions. How essential it is, then, that the youth so gird up the loins of their mind and guard their conduct that Satan cannot beguile them from the path of uprightness.
Deceptive Practices in Courtship.
--A young man who enjoys the society and wins the friendship of a young lady unbeknown to her parents does not act a noble Christian part toward her or toward her parents. Through secret communications and meetings he may gain an influence over her mind, but in so doing he fails to manifest that nobility and integrity of soul which every child of God will possess. In order to accomplish their ends, they act a part that is not frank and open and according to the Bible standard, and prove themselves untrue to those who love them and try to be faithful guardians over them. Marriages contracted under such influences are not according to the word of God. He who would lead a daughter away from duty, who would confuse her ideas of God's plain and positive commands to obey and honor her parents, is not one who would be true to the marriage obligations. . . . AH 55-57.