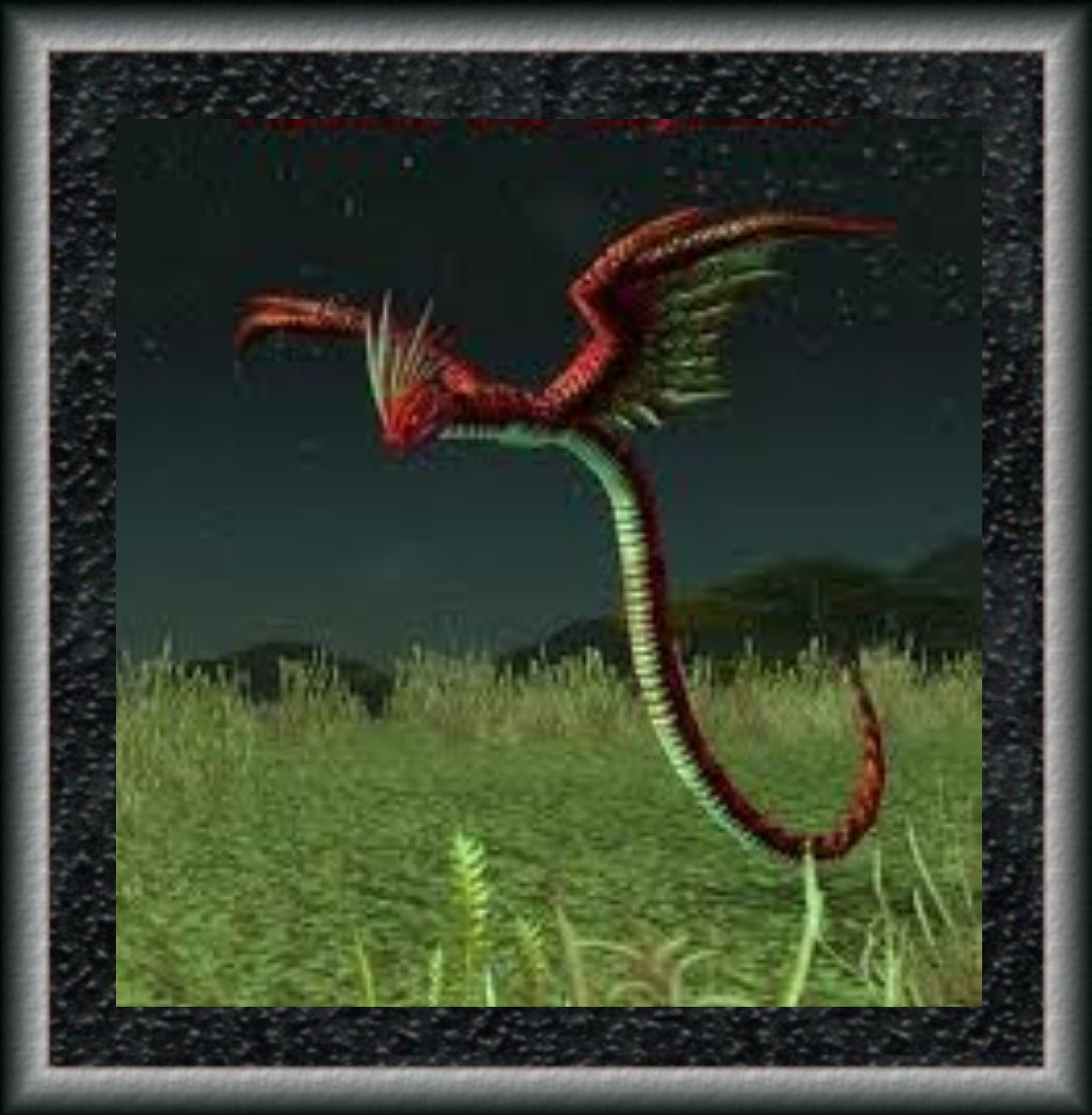 Serpent
In order to accomplish his work unperceived, Satan chose to employ as his medium the serpent—a disguise well adapted for his purpose of deception. The serpent was then one of the wisest and most beautiful creatures on the earth. It had wings, and while flying through the air presented an appearance of dazzling brightness, having the color and brilliancy of burnished gold. Resting in the rich-laden branches of the forbidden tree and regaling itself with the delicious fruit, it was an object to arrest the attention and delight the eye of the beholder. Thus in the garden of peace lurked the destroyer, watching for his prey.
The angels had cautioned Eve to beware of separating herself from her husband while occupied in their daily labor in the garden; with him she would be in less danger from temptation than if she were alone. But absorbed in her pleasing task, she unconsciously wandered from his side. On perceiving that she was alone, she felt an apprehension of danger, but dismissed her fears, deciding that she had sufficient wisdom and strength to discern evil and to withstand it. Unmindful of the angels' caution, she soon found herself gazing with mingled curiosity and admiration upon the forbidden tree. The fruit was very beautiful, and she questioned with herself why God had withheld it from them.
Now was the tempter's opportunity. As if he were able to discern the workings of her mind, he addressed her: "Yea, hath God said, Ye shall not eat of every tree of the garden?" Eve was surprised and startled as she thus seemed to hear the echo of her thoughts. . . . To the tempter's ensnaring question she replied: "We may eat of the fruit of the trees of the garden: but of the fruit of the tree which is in the midst of the garden, God hath said, Ye shall not eat of it, neither shall ye touch it, lest ye die. And the serpent said unto the woman, Ye shall not surely die: For God doth know that in the day ye eat thereof, then your eyes shall be opened, and ye shall be as gods, knowing good and evil.". . .
Such has been Satan's work from the days of Adam to the present, and he has pursued it with great success. He tempts people to distrust God's love and to doubt His wisdom. He is constantly seeking to excite a spirit of irreverent curiosity, a restless, inquisitive desire to penetrate the secrets of divine wisdom and power. In their efforts to search out what God has been pleased to withhold, multitudes overlook the truths that He has revealed, and that are essential to salvation. CTr 21