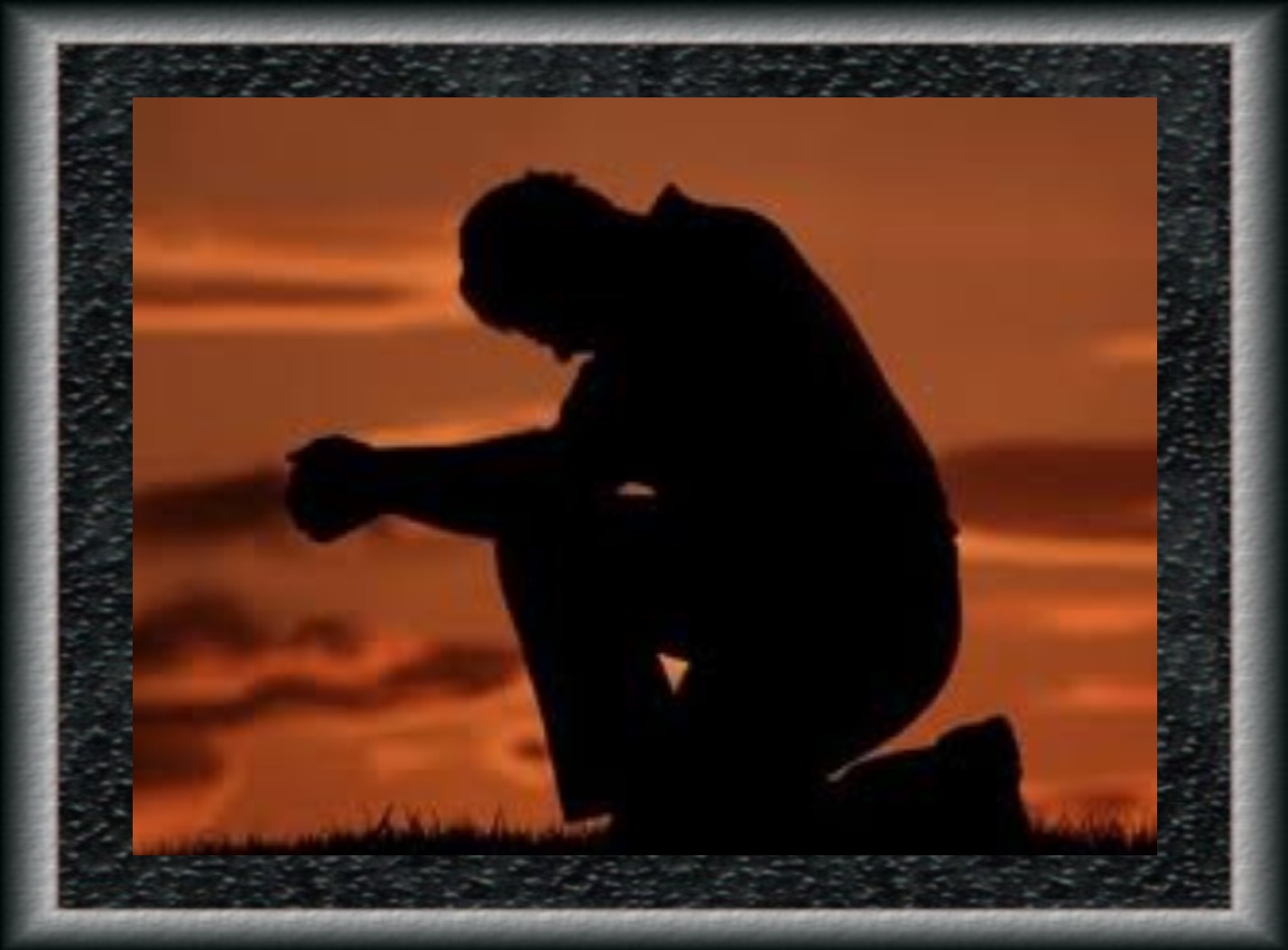 What kind Of Husband
Qualities to Be Sought in a Prospective Husband.
-- Before giving her hand in marriage, every woman should inquire whether he with whom she is about to unite her destiny is worthy. What has been his past record? Is his life pure? Is the love which he expresses of a noble, elevated character, or is it a mere emotional fondness? Has he the traits of character that will make her happy? Can she find true peace and joy in his affection? Will she be allowed to preserve her individuality, or must her judgment and conscience be surrendered to the control of her husband? . . . Can she honor the Saviour's claims as supreme? Will body and soul, thoughts and purposes, be preserved pure and holy? These questions have a vital bearing upon the well-being of every woman who enters the marriage relation.
Let the woman who desires a peaceful, happy union, who would escape future misery and sorrow, inquire before she yields her affections, Has my lover a mother? What is the stamp of her character? Does he recognize his obligations to her? Is he mindful of her wishes and happiness? If he does not respect and honor his mother, will he manifest respect and love, kindness and attention, toward his wife? When the novelty of marriage is over, will he love me still? Will he be patient with my mistakes, or will he be critical, overbearing, and dictatorial? True affection will overlook many mistakes; love will not discern them.
Accept Only Pure, Manly Traits.
--Let a young woman accept as a life companion only one who possesses pure, manly traits of character, one who is diligent, aspiring, and honest, one who loves and fears God.
Shun those who are irreverent. Shun one who is a lover of idleness; shun the one who is a scoffer of hallowed things. Avoid the society of one who uses profane language, or is addicted to the use of even one glass of liquor. Listen not to the proposals of a man who has no realization of his responsibility to God. The pure truth which sanctifies the soul will give you courage to cut yourself loose from the most pleasing acquaintance whom you know does not love and fear God, and knows nothing of the principles of true righteousness. We may always bear with a friend's infirmities and with his ignorance, but never with his vices.
Easier to Make a Mistake Than to Correct It.
--Marriages that are impulsive and selfishly planned generally do not result well, but often turn out miserable failures. Both parties find themselves deceived, and gladly would they undo that which they did under an infatuation. It is easier, far easier, to make a mistake in this matter than to correct the error after it is made.
Better to Break Unwise Engagement.
--Even if an engagement has been entered into without a full understanding of the character of the one with whom you intend to unite, do not think that the engagement makes it a positive necessity for you to take upon yourself the marriage vow and link yourself for life to one whom you cannot love and respect. Be very careful how you enter into conditional engagements; but better, far better, break the engagement before marriage than separate afterward, as many do.
You may say, "But I have given my promise, and shall I now retract it?" I answer, If you have made a promise contrary to the Scriptures, by all means retract it without delay, and in humility before God repent of the infatuation that led you to make so rash a pledge. Far better take back such a promise, in the fear of God, than keep it, and thereby dishonor your Maker.
Let every step toward a marriage alliance be characterized by modesty, simplicity, sincerity, and an earnest purpose to please and honor God. Marriage affects the afterlife both in this world and in the world to come. A sincere Christian will make no plans that God cannot approve. AH 47-49.