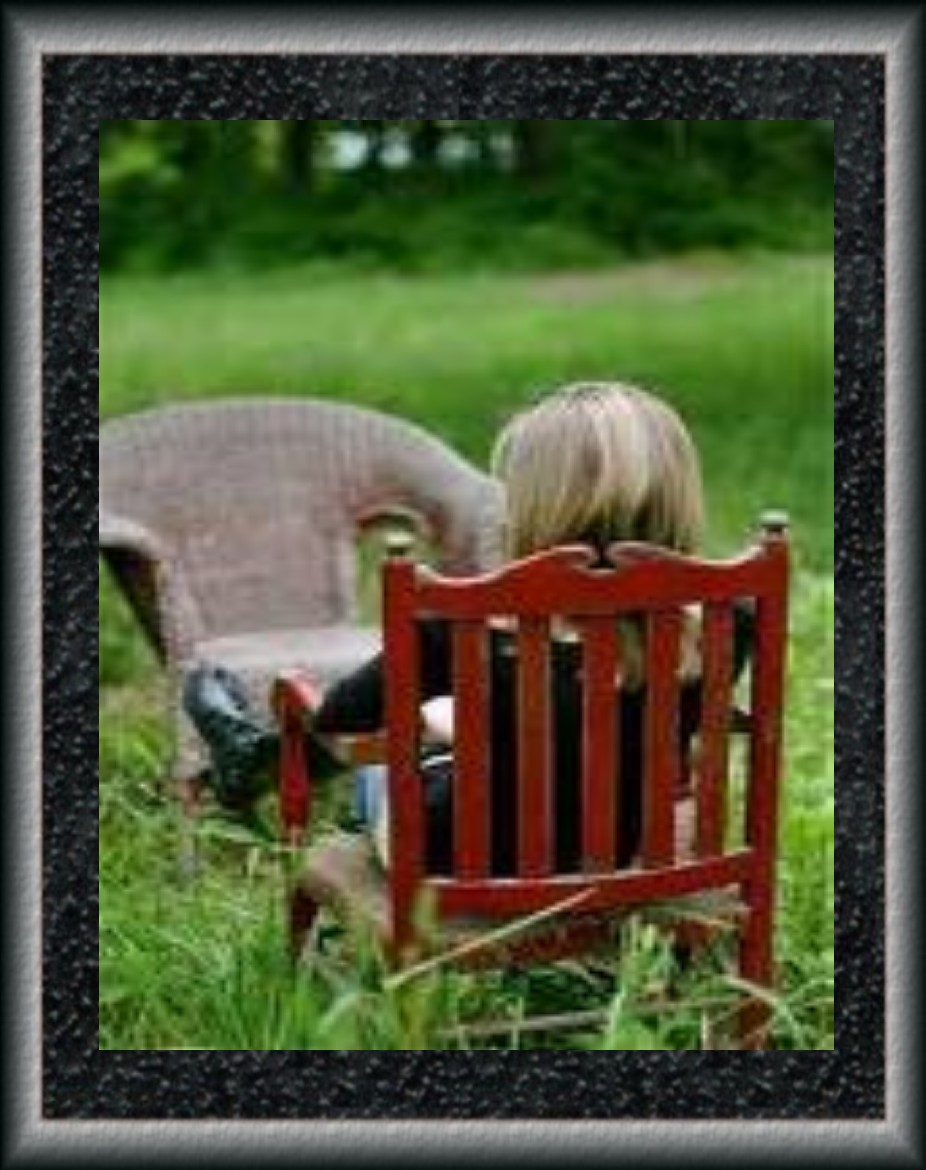 Family Most Important
To Exercise Self-control in Diet.
--The mother needs the most perfect self-control; and in order to secure this, she should take all precautions against any physical or mental disorder. Her life should be ordered according to the laws of God and of health. As the diet materially affects the mind and disposition, she should be very careful in that particular, eating that which is nourishing but not stimulating, that her nerves may be calm and her temper equable. She will then find it easier to exercise patience in dealing with the varying tendencies of her children and to hold the reins of government firmly yet affectionately.
To Radiate Sunshine Under All Circumstances.
-- The mother can and should do much toward controlling her nerves and mind when depressed; even when she is sick, she can, if she only schools herself, be pleasant and cheerful and can bear more noise than she would once have thought possible. She should not make the children feel her infirmities and cloud their young, sensitive minds by her depression of spirits, causing them to feel that the house is a tomb and the mother's room the most dismal place in the world. The mind and nerves gain tone and strength by the exercise of the will. The power of the will in many cases will prove a potent soother of the nerves. Do not let your children see you with a clouded brow.
To Regard the Esteem of Husband and Children.
-- Sisters, when about their work, should not put on clothing which would make them look like images to frighten the crows from the corn. It is more gratifying to their husbands and children to see them in a becoming, well-fitting attire than it can be to mere visitors or strangers. Some wives and mothers seem to think it is no matter how they look when about their work and when they are seen only by their husbands and children, but they are very particular to dress in taste for the eyes of those who have no special claims upon them. Is not the esteem and love of husband and children more to be prized than that of strangers or common friends? The happiness of husband and children should be more sacred to every wife and mother than that of all others.
Wear clothing that is becoming to you. This will increase the respect of your children for you. See to it that they, too, are dressed in a becoming manner. Do not allow them to fall into habits of untidiness.
AH 252-253.