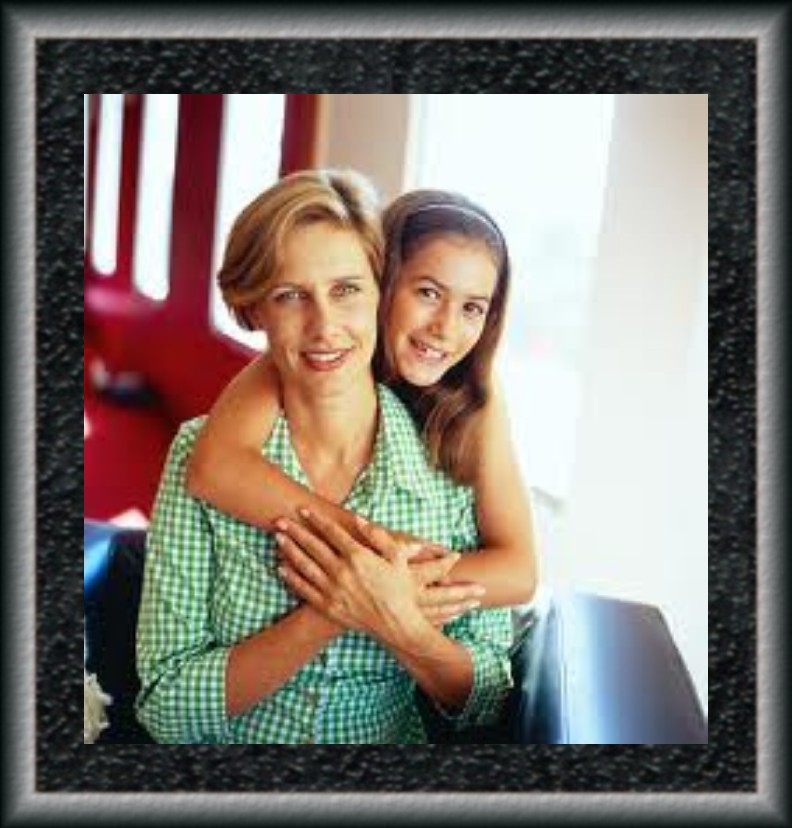 Childhood
Too Young to Punish?"
--Eli did not manage his household according to God's rules for family government. He followed his own judgment. The fond father overlooked the faults and sins of his sons in their childhood, flattering himself that after a time they would outgrow their evil tendencies. Many are now making a similar mistake. They think they know a better way of training their children than that which God has given in His Word. They foster wrong tendencies in them, urging as an excuse, "They are too young to be punished. Wait till they become older and can be reasoned with." Thus wrong habits are left to strengthen until they become second nature. The children grow up without restraint, with traits of character that are a lifelong curse to them and are liable to be reproduced in others.
There is no greater curse upon households than to allow the youth to have their own way. When parents regard every wish of their children and indulge them in what they know is not for their good, the children soon lose all respect for their parents, all regard for the authority of God or man, and are led captive at the will of Satan. CG 231.